Frequently Asked Questions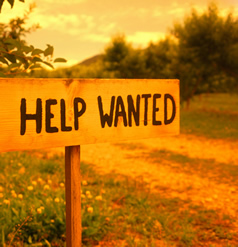 Below are answers to some of the more common questions we receive at Career Path Services. If you have a question that you don't see answered here, use our online form to submit your question, and we will get back to you within 48 hours (during regular business hours), and may even add your question to our FAQ!
Note that some of this information will change on a regular basis, so please check back from time to time for new and updated information.
---
General Information
Contact Us
Documents
---