Join Our Team!
We are looking for folks with high character, high competence, and the ambition to do amazing things!
If you want to inspire people. If you want someone to look at you and say, 'Because of you, I didn't give up.' If you are ready to live your values, then apply today!
Career Path Services values the power of diversity and endeavors to build upon this vital strength. We are passionate about building and sustaining an inclusive and equitable working environment for all of our staff and customers. We believe every member on our team enriches our diversity by exposing us to a broad range of ways to understand and engage with the world, identify challenges, and to discover, design, and deliver solutions. We are committed to attracting, recruiting, retaining and advancing a diverse team that is responsive to the needs of our diverse clients.
Our Values...

Be Visionary~
Use your skills to make a difference.
We seek individuals with the energy, laughter, and entrepreneurial spirit to think deeply and solve creatively. Above all, we seek individuals with a fire to do heart-work.
---
Be Excellent~
We don't meet, we exceed expectations.
We are a performance driven organization. While not for everyone, those who exceed expectations with us are a part of one of the NPT's Top 50 Best Non-Profits to work for.
Want to be a a successful employee at Career Path Services? Follow these principles to learn about the "10 Things Really Amazing Employees Do", and you'll be well on your way!
---
Be Generous~
We give back to each other and to the local community.
Most of us here are more than colleagues—we're friends. That's worth a whole lot, and it makes coming into work every day way more fun. We get lots of chances for socializing, with Make A Difference Day, an annual organization-wide conference, and special events. Whether it's recognizing our peers with Ring the Bell awards or volunteering at a soup kitchen, we're all in it together.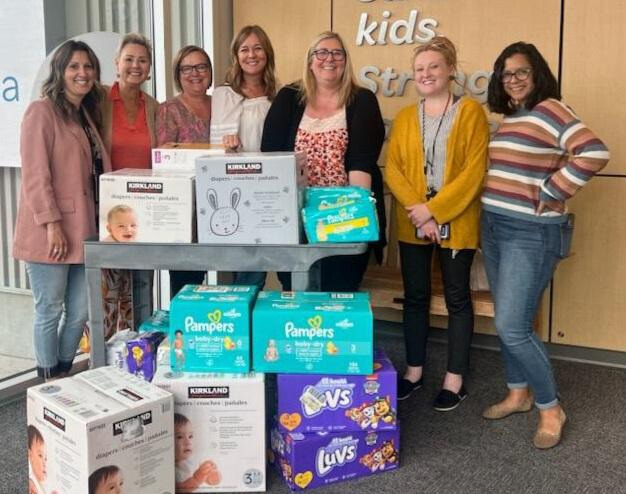 ---
Be Courage~
We love to come to work every day and our participants are just one of the reasons why.
Our goal is to break the spirit of poverty through the dignity of work, and we see results every day as participants thank us for changing their lives.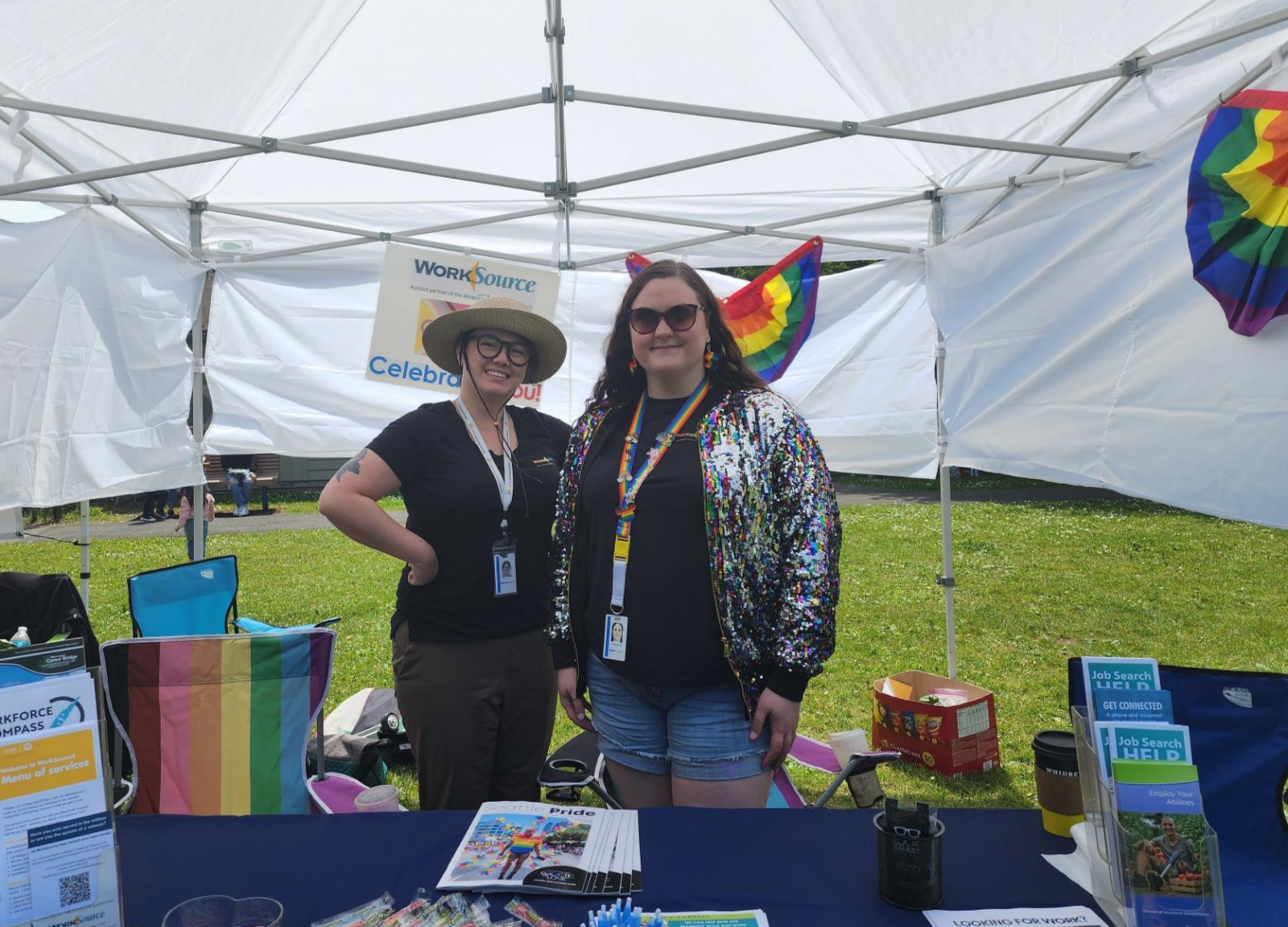 "...without your assistance, this wouldn't have been possible."
"RISE gave me and my family a chance for a new beginning..."
As we continue to strive to serve those in need, we remember the words of Dr. Seuss's Lorax: "Unless someone like you cares a whole awful lot, nothing is going to get better. It's not."
---
Be Integrity~
Learn why we love our jobs.
Career Path Services Employees speak out on our recent awards survey:
---
Be Leaders~
We enjoy great perks and benefits.
With a leading selection of medical insurance options, savings accounts for health and dependent care, an exceptional employer contribution on your 403(b) retirement savings plan for eligible employees (regardless of the employee's contribution), cell and personal development reimbursements, and corporate discount rates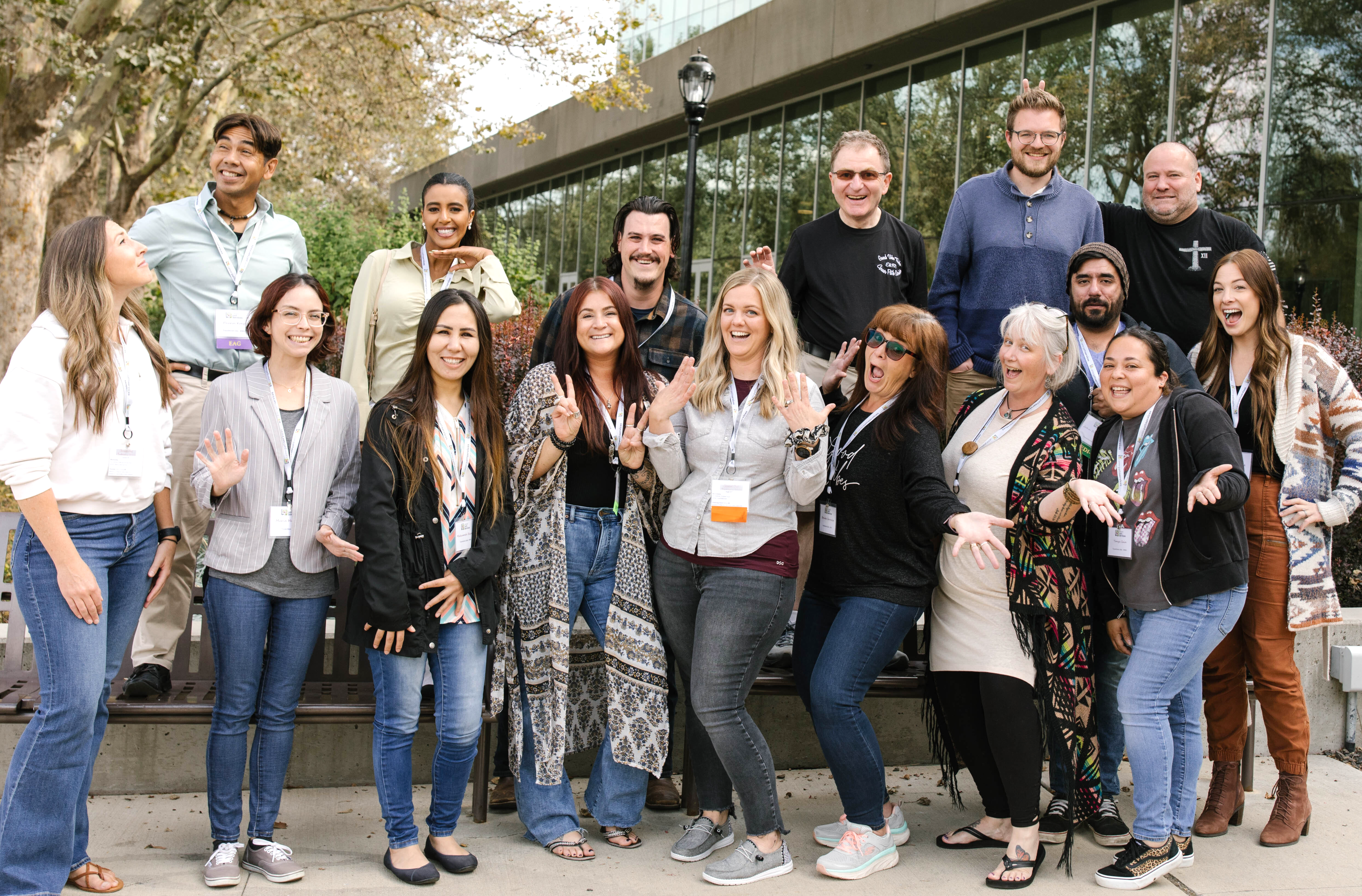 , you'll be in good hands at Career Path Services.
We have a generous leave policy, all federal holidays off, one personal holiday and one birthday holiday, and flexible work schedules where appropriate. In addition, we are supportive of the needs of working moms and dads. We have a whole lot of parents and non-parents here who support each other, and have a healthy work-life balance.
---
Be Career Path Services~
Expected Hiring Timeline for a Qualified Hire

*While the above timeline is the goal, occasionally recruitments must stray. We appreciate your ability to be adapatable to the changes!
Regardless of whether you end up at Career Path Services or go another direction, we trust you will find a place where you can do amazing things!
---
Career Resources~
CareerOneStop - Your source for career exploration, training, and jobs.
WorkSourceWA - Search millions of jobs and connect to important resources.
National Association of Workforce Development Professionals - The premier association for workforce professionals from accross the country.
Know Your Rights~
Federal law requires all employers to verify the identity and employment eligibility of all persons hired to work in the United States. Career Path Services participates in E-verify. More information is available on the flyers below:
E-verify (Spanish) - Este Empleador Participa en E-Verify
Right To Work - If you have the right to work, don't let anyone take it away.
Right To Work (Spanish) - Si usted tiene derecho a trabajar, no deje que nadie se lo quite.