Employers
---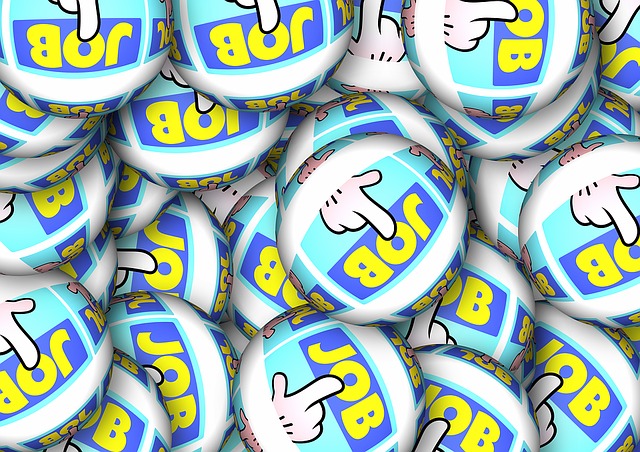 Since 1971, Career Path Services has been dedicated to an employer-centric approach to workforce development. We continue to help businesses find, hire, and train qualified candidates that contribute to the success of the business and employee(s).
We can help you through the following:
Recruiting applicants and provide prescreening and referral so you only see the most qualified applicants.
Learning about your company, your minimum qualifications, as well as what you are really looking for in your next hire.
Provide labor market information, including wage information and assistance developing job descriptions.
Training in the highly effective Behavioral Interviewing techniques.
We can save you money on your next hire through:
The working interview (WEX or work experience programs), during which we place a qualified individual in your facility for several weeks while they are on our payroll. This enables the employer to observe the individual first hand in a real work environment, and effectively evaluate their potential.
On the job training (OJT) programs which enable you to train candidates who are otherwise qualified, but are missing certain specific skills. With these OJT programs, qualified employers hiring qualified candidates can be reimbursed for up to 50% of the wages paid during the training program.
Tax Credits: We have the most up to date information on the Work Opportunity Tax Credits and can help you determine your new hires eligibility and assist you in completing the paperwork. Check out the video below specifically for employers on how to save money with the WOTC:
To learn more about the Work Opportunity Tax Credit, please visit the WOTC web site to discover how hiring a participant from one of our programs can save you up to $9600!
Contact Us
To explore how we can help you recruit, train, and retain outstanding employees, please visit our contact page to send us an email or give us a call.