Have you ever wondered why Career Path Services has a Board of Directors and what they do? This month we give you a glance into the why and what and introduce you to our two newest Board Members.
Career Path Services was incorporated in 1982 as a Non-Profit 501c Corporation. With that comes the requirement to have a Board of Directors. This group of volunteers provides governance and leadership of Career Path Services on behalf of the agency's customer groups, fund sources, and employees. Their expertise directs Career Path Services' activities to fulfill our mission, vision, and purpose. The Board of Directors is legally and ethically responsible for the organization. Their responsibilities include ensuring sound financial practices, goals, and policies, developing and nurturing the organization's resources, and maintaining quality executive leadership. Our capable Directors reflect the diversity of the communities and clientele we serve. They are committed to a progressive, productive, and friendly work environment for all customers and employees.
Our current Board of Directors are Stephanie Wall, our Board Chair, Jason Gray, our Secretary, Gregg Sypolt, David Olsen, Angel Bettencourt, Kristen Allott, and Junior Gonzalez.
We are also excited to welcome our two new members:
Sally Vantress – Lodato: Her desire to serve others charted careers in Corporate Banking, the Outdoor Industry, and Workforce Development. Although Sally is currently retired, she is serving on the Spokane Park Board and Riverside State Park Foundation and previously served as the scribe for our Board. She is a ski instructor and enjoys most outdoor activities, including running, cycling, riding her horse, Baxter, and training her puppy Jade.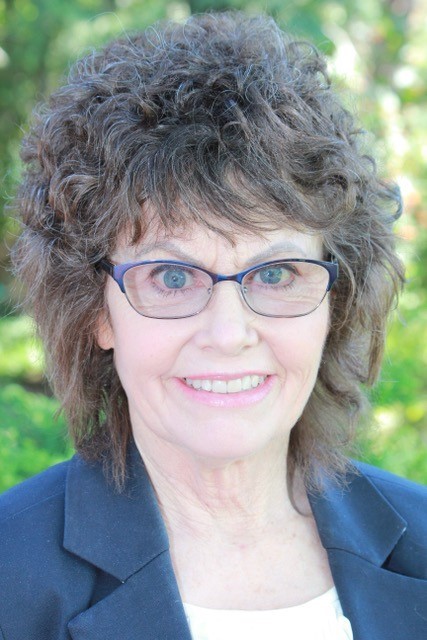 Logan Webbenhurst: While attending WSU, he worked on their entertainment board, where he found a passion for event planning, leading to his calling for development/fundraising. He currently works for the Ronald McDonald House of the Inland Northwest as their Development Officer. He enjoys an active lifestyle – playing in a men's rec hockey league, a softball league, and golfing on Saturdays – all while spending time with his wife, family, and friends.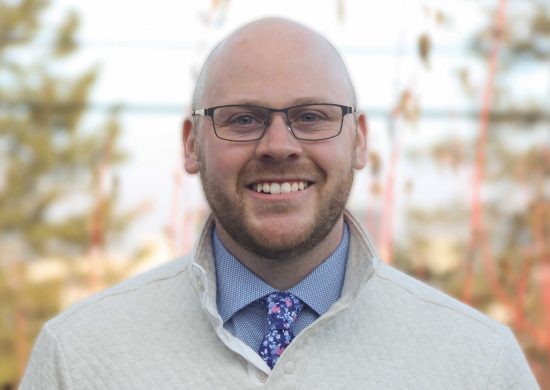 We welcome them both! We are still recruiting for one vacancy representing the West side of the state and are also interested in adding a seat for a current or past client. You can learn more about the role and share the application link by clicking here.